Here's is a selection of articles in the press, raising awareness for my 'living with MND'
I was interviewed again by BBC Gloucestershire's Steve Kitchen
Following the parliamentary reception which I (and others) asked our Cheltenham MP Alex Chalk to attend, Kitch interviewed me to ask how MND is impacting me financially.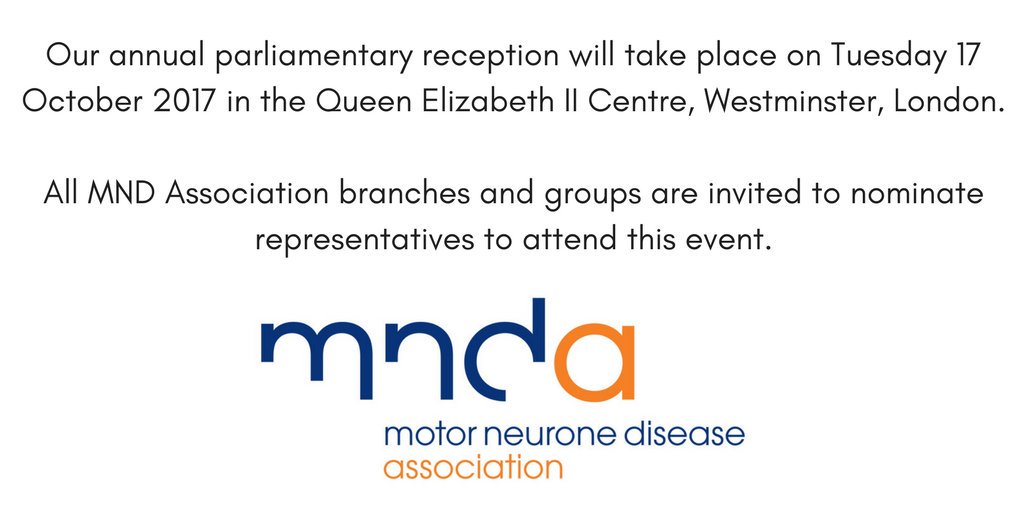 I was interviewed by BBC Gloucestershire's Steve Kitchen
Listen to the full interview here: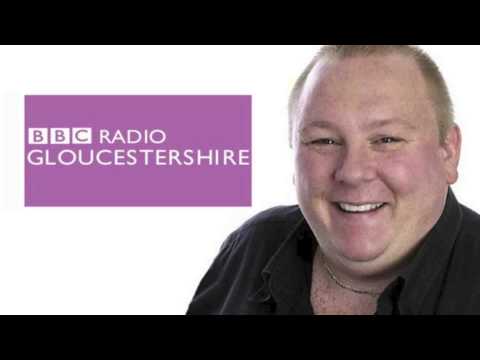 More than £7,000 raised for very special causes at Cheltenham Tigers
An "exceptional" £4,600 was raised for Motor Neurone Disease Association on a day of big emotion at Cheltenham Tigers.
Cheltenham's former player Mike Crisp was diagnosed with MND in October last year and a game between Cheltenham Veterans and Cheltenham Civil Service Veterans kick-started an afternoon of fundraising at The Newlands.
Read the full article on