It is my intention to run a number of fund raising events over the next few years. I'm in the fortunate position of having a wide a varied group of friends and extended friends and I think it would be selfish of me not to try and raise much needed funds to help find a cure or at least a way to slow ALS / MND down.
Many of you have also picked up the baton up the too and have already organised events or are planning then in the future to raise funds for both MND Association and me personally… Thank you all so much !
If you want me to add your event here please let me know. 
Cheltenham Rugby Invitational v Civil Service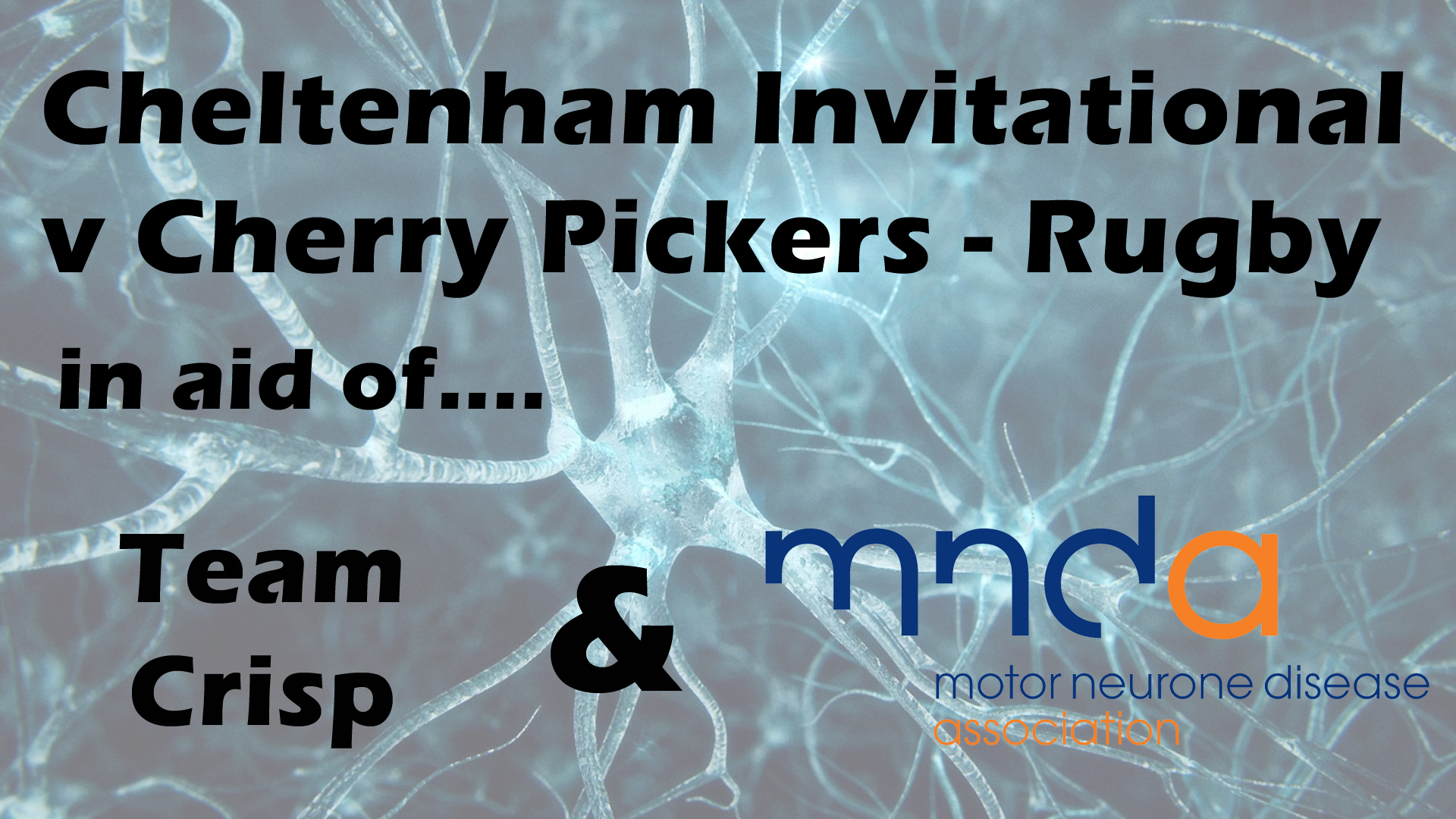 Date: Sat 7th October 2017
Location: Newlands Park
Time: 12.30 ko
Organiser: Ross Nelmes / Leroy Hughes
A fixture has been arranged against Cheltenham Civil Service
Contact Ross on 07595 547741 or email [email protected] for more details.
Details of other events are in the pipeline such as a Curry Night, Charity ball, Rugby Dinner and a Quiz night